Digital Tip Jar to support Ron's work
Hello, my dears.
 Thank you kindly for your patience in waiting for the opportunity to support my next unique book project. (Believe me,  the next one's going to be awesome!)

Or you might be anticipating the new line of Bear Bones Books reissued under my auspices.
Or perhaps, like so many who have shared with me, something you read in one of my books moved you or changed your life.
Or you might want to support my work as one of a few national bisexual men activists who has presented before the Bisexual Leadership Roundtable at the Obama White House.
Whatever your reason, here is a simple way for you to show your thanks:
Digital Tip Jar for Ron J. Suresha
https://digitaltipjar.com/rjsuresha
~
Every contributor is eligible to receive a personally signed copy of the new edition of Ron's self-published collection of hot drink recipes, Mugs o' Joy.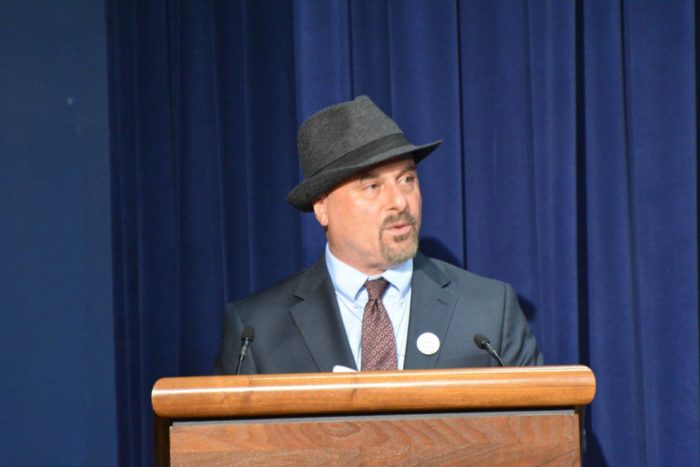 Ron J. Suresha speaking at the Bisexual Leadership Roundtable at Obama's White House in 2017.